Managed Mobility Services for Enterprises:
Are You Experiencing Mobile Security And Management Challenges For Your Corporate Or BYOD Devices?
If so, call us today at (857) 264-5000 and we'll show you how we can make your mobile device problems go away finally and forever!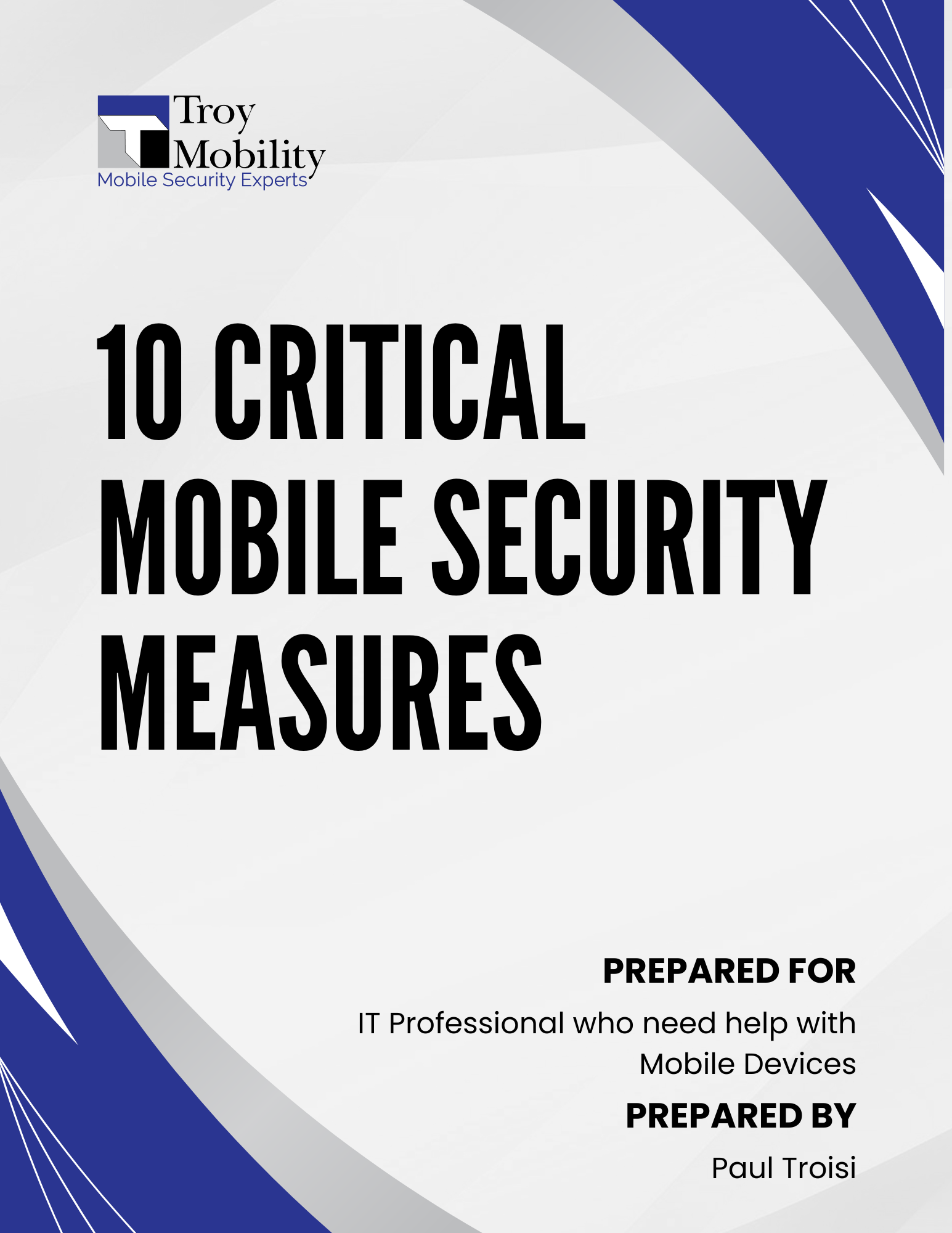 FREE GUIDE
What Every IT Professional Must Know Before Implementing Mobile Security Systems And Processes
Managed Mobility
Services
Ensure your mobile devices have the latest security updates and your employees enjoy a seamless digital user experience. Managed Mobility Services from Troy Mobility secures your mobile workforce to stay ahead of increasing breaches and attacks and enables flexible work environments.
Zero-Trust
Access
Discover how Zero-Trust can extend past your internal infrastructure. Incorporating the "Never Trust, Always Verify" methodology into your mobile devices will strengthen your overall security posture. Whether the devices are corporate or personally owned, you will benefit from consulting with our team of expert mobility engineers to see how we can help you in your Zero-Trust journey.
5 Big Reasons

to Choose
Troy Mobility to Support
Your Mobile Devices
See what other IT professionals are saying about us…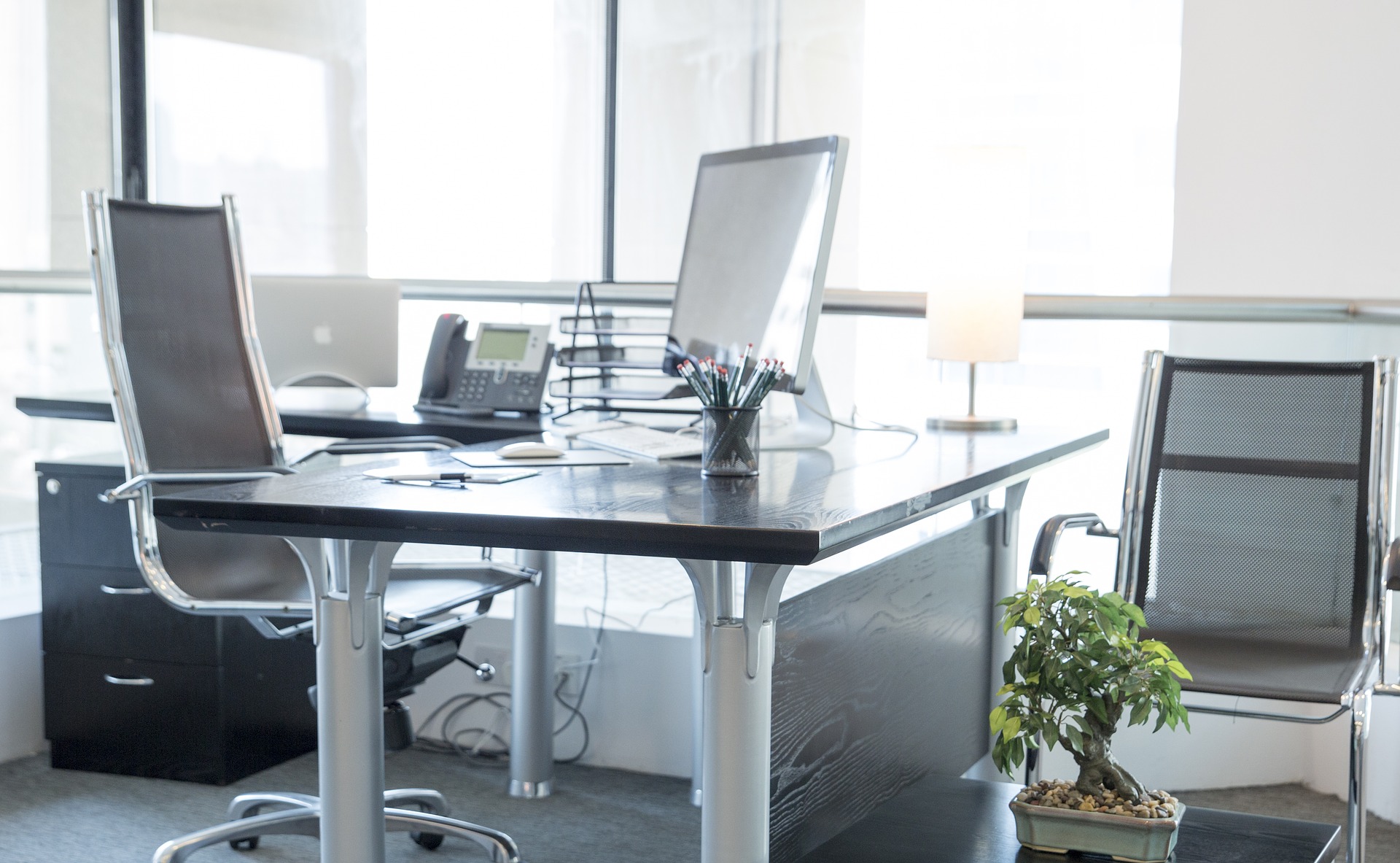 Troy Mobility is a Mobility Security Solution provider specializing in Mobility & Cloud Consulting, Managed Mobility Services, Professional Services and Outstanding Customer Support. When Troy Mobility started in 2010, the core belief of the company continues to resonate: Provide incredible support & services to our customers, be super-responsive and earn the trust of our customers every day! Since starting as simply an MDM reseller, Troy Mobility has extended its capabilities to include Managed Mobility Services, a comprehensive portfolio of industry leading MDM & UEM, MTD, and SSO platforms. With a strategic mobile security consulting group to advise our customers regarding trends, technologies and changing landscapes, Troy Mobility is uniquely positioned to help enable a Zero Trust framework.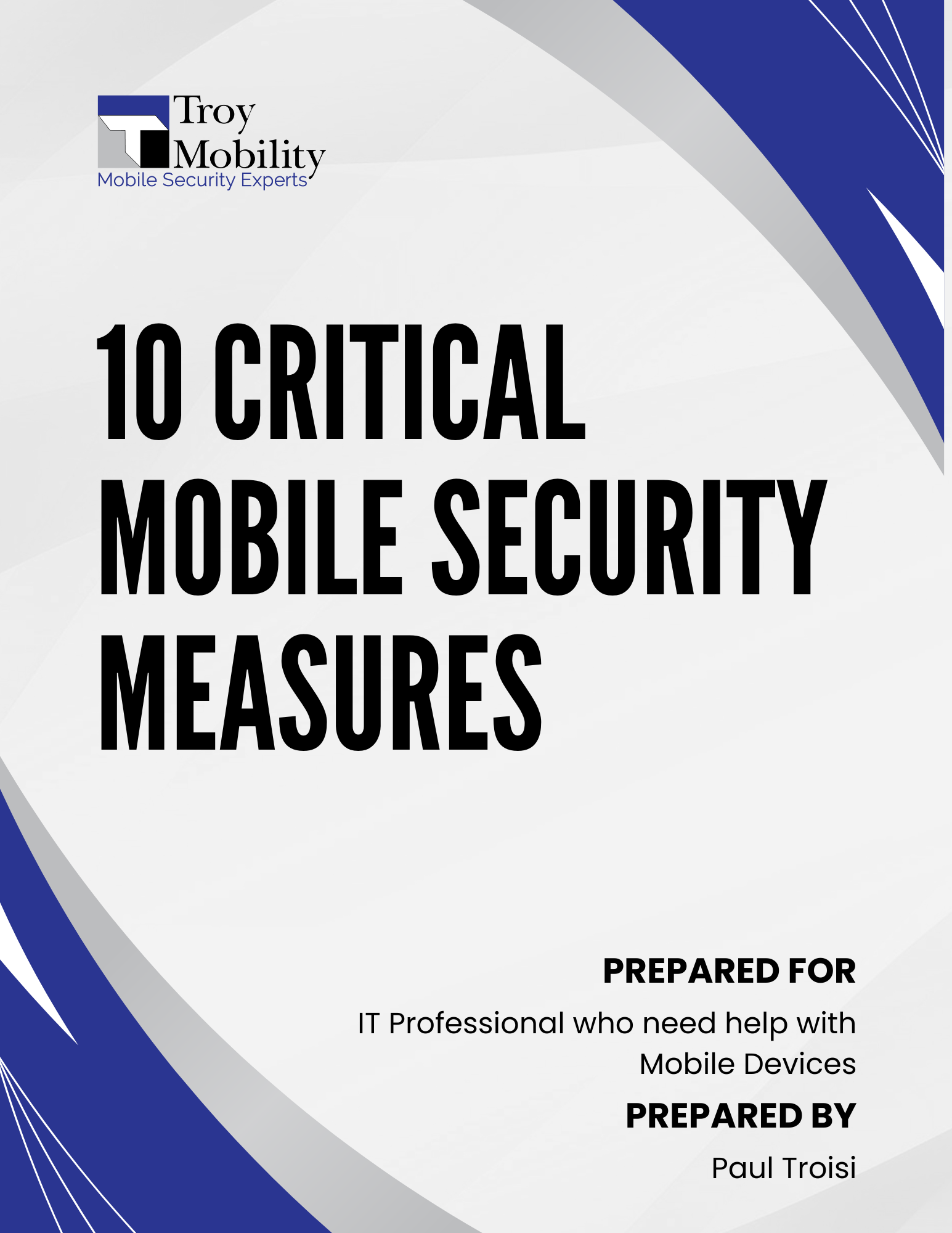 FREE REPORT
What Every IT Professional Must Know Before Implementing Mobile Security Systems And Processes