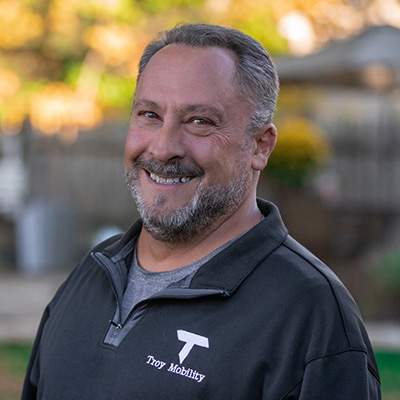 Our Founder - Paul Troisi
Who Is Troy Mobility And Why Do Enterprise IT Professionals Trust Us To Provide Managed Mobility Services For Their Businesses?
Troy Mobility has been the Strategic Mobility Consulting and Managed Mobility Service leader for over 15+ years. Troy Mobility supports, secures, and manages mobile devices for every industry, including financial services, healthcare, legal practices, construction, manufacturing, and many more.
Troy Mobility specializes in Unified Endpoint Management Solutions like MobileIron Core / Cloud, and Microsoft Endpoint Manager (Intune), to name a few, for IT Professionals so they are able to manage the mobile assets throughout their organization. Today, with employees working all over the world, technology risks are everywhere. Employees work while waiting for flights in airports, in the corner of coffee shops, and even in home offices. We consult with IT Professionals to safely allow employees to work where they feel most inspired and productive by safeguarding devices to eliminate the risk of stolen data.
Paul Troisi Co-founded Troy Mobility in 2008 and currently serves as our Chief Customer Officer. Paul graduated from Bentley University in 1989 in Waltham, Massachusetts and then went to work in the telecom industry selling and supporting mobile phones. After being in the telecom industry for about 20 years, Paul saw the evolution of mobile devices moving forward at a rapid speed and knew there was going to be a need for security in the future. This is when Troy Mobility was founded.
Troy Mobility stands on the premise of three pillars:
Provided trusted advice
Build meaningful partnerships
Provide excellent services
With these three pillars, Troy Mobility upholds a culture that puts customers at the forefront of everything we do, while providing much-needed value for IT Professionals in enterprises throughout the United States.
Where Did "Troy" Come From?
Troy Mobility continues to be a family legacy. Our Co-Founder, Angelo Troisi, previously founded one of the top corporate outplacement consulting firms in Boston. He worked with executives in transition from many different industries and later had a successful exit after being acquired by another corporate outplacement firm. The name of Angelo's firm carried the name, Troy. Paul then founded Troy Mobility to continue the legacy with the name Troy, which resembles the last name, Troisi.
Troy Mobility's Mission Statement:
Creating Flexibility Without Compromising Data Security
Troy Mobility's Mobile Security Partnerships
Our partnerships with industry-leading Unified Endpoint Managers, Mobile Threat Defense Solutions, and Single- Sign on platforms allows us to truly customize the solutions and approach Troy Mobility takes with advising, implementing, and supporting IT Professionals in their mobile security journey.
MobileIron (Now Ivanti)
2008-Present
Maas360
2015-Present
Scalefusion
2022-Present
Microsoft Intune
2018-Present
Jumpcloud
2022-Present
Okta
2019-Present
Zimperium
2021-Present
Lookout
2018-Present
Jamf
2020-Present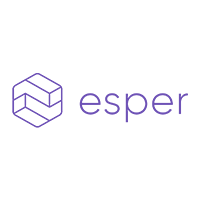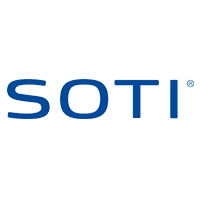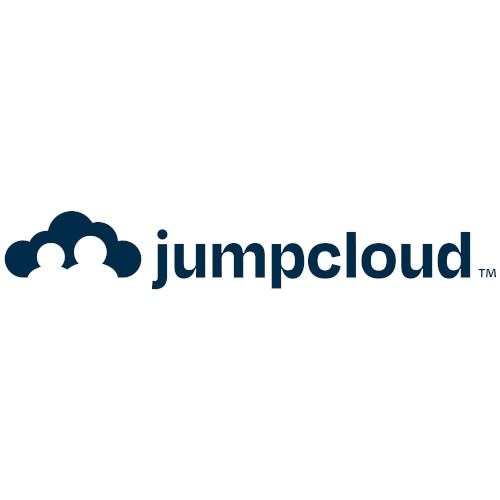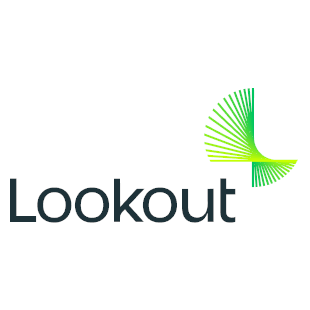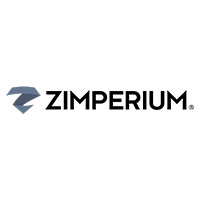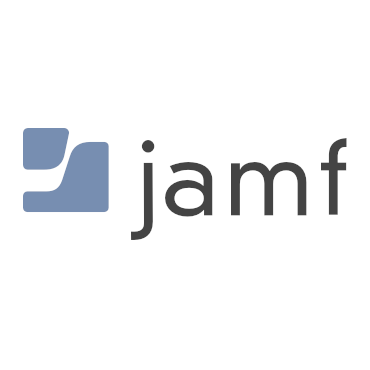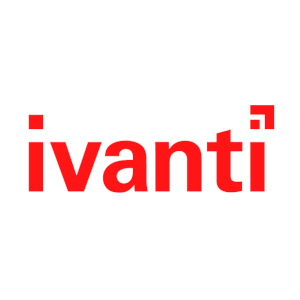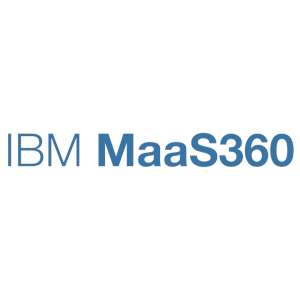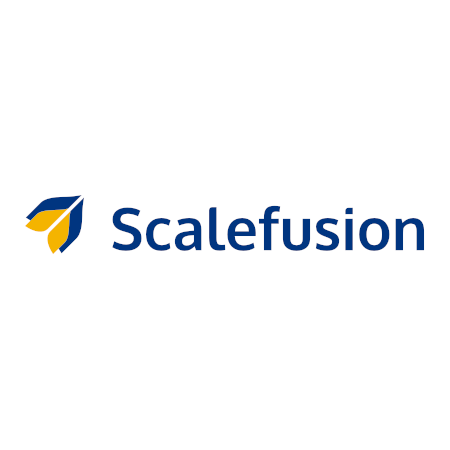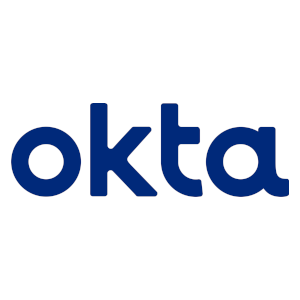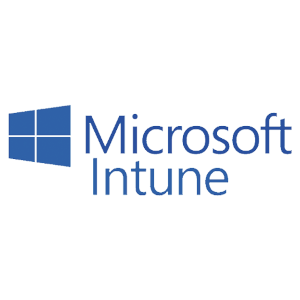 Mobility That Works For You
Started in 2008, Troy Mobility is a complete managed mobility solution provider. We are 100% committed to making sure businesses have the most reliable and professional mobile security management services and support. Our team of talented mobile security engineers can solve your mobile device problems once and for all.
Here's why so many businesses depend on Troy Mobility for complete managed mobility services and support:
REASON 1 – Comprehensive solutions for all mobility needs
REASON 2 – 24/7 support from highly skilled professionals
REASON 3 – Decades of industry experience
REASON 4 – Customized solutions tailored to specific needs
REASON 5 – 65+ years of mobile security experience
Our custom service packages deliver what you need and want without overstepping the boundaries of your budget. From cloud services to data backup, Troy Mobility is here to team up with you and your company for expert support.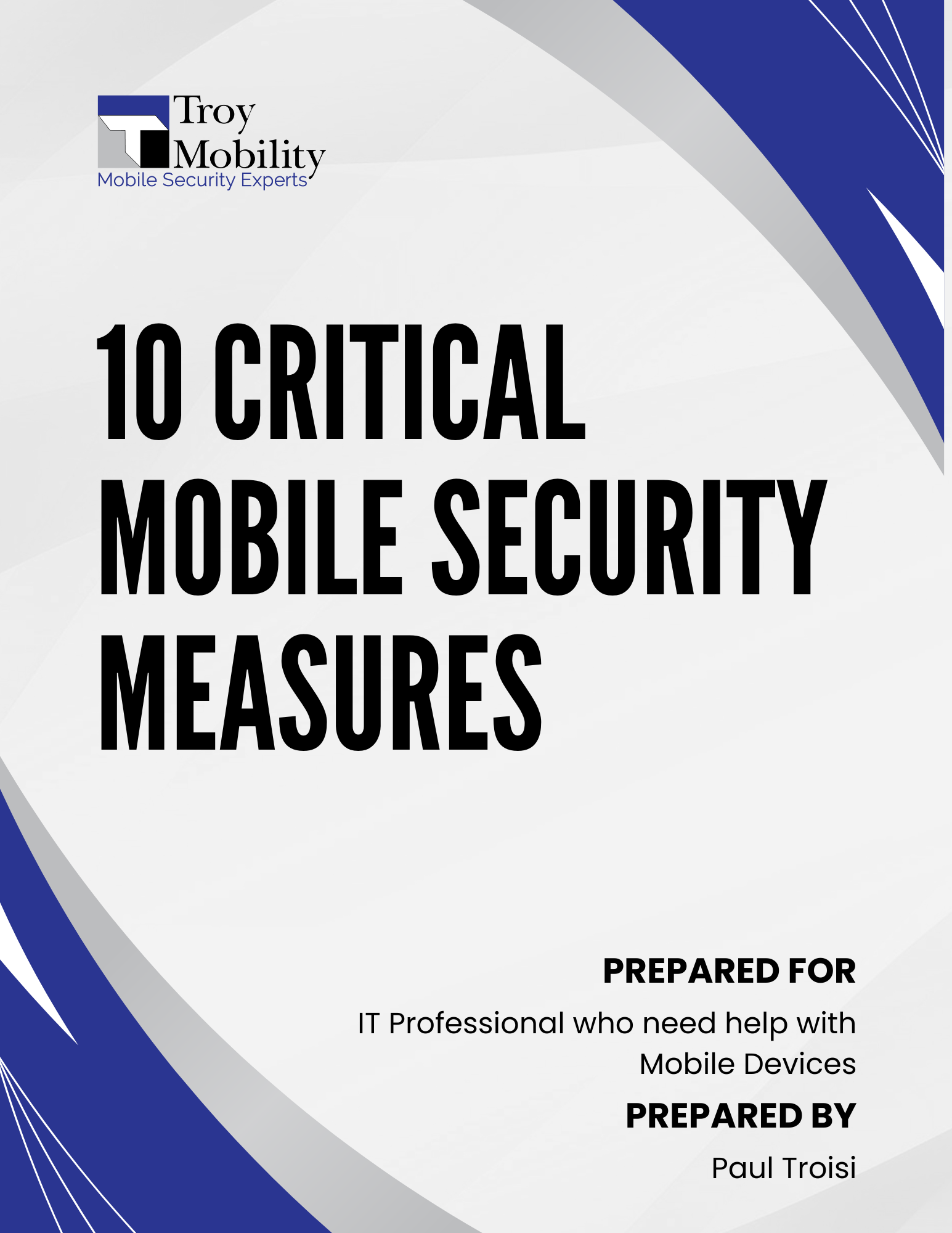 FREE GUIDE
What Every IT Professional Must Know Before Implementing Mobile Security Systems And Processes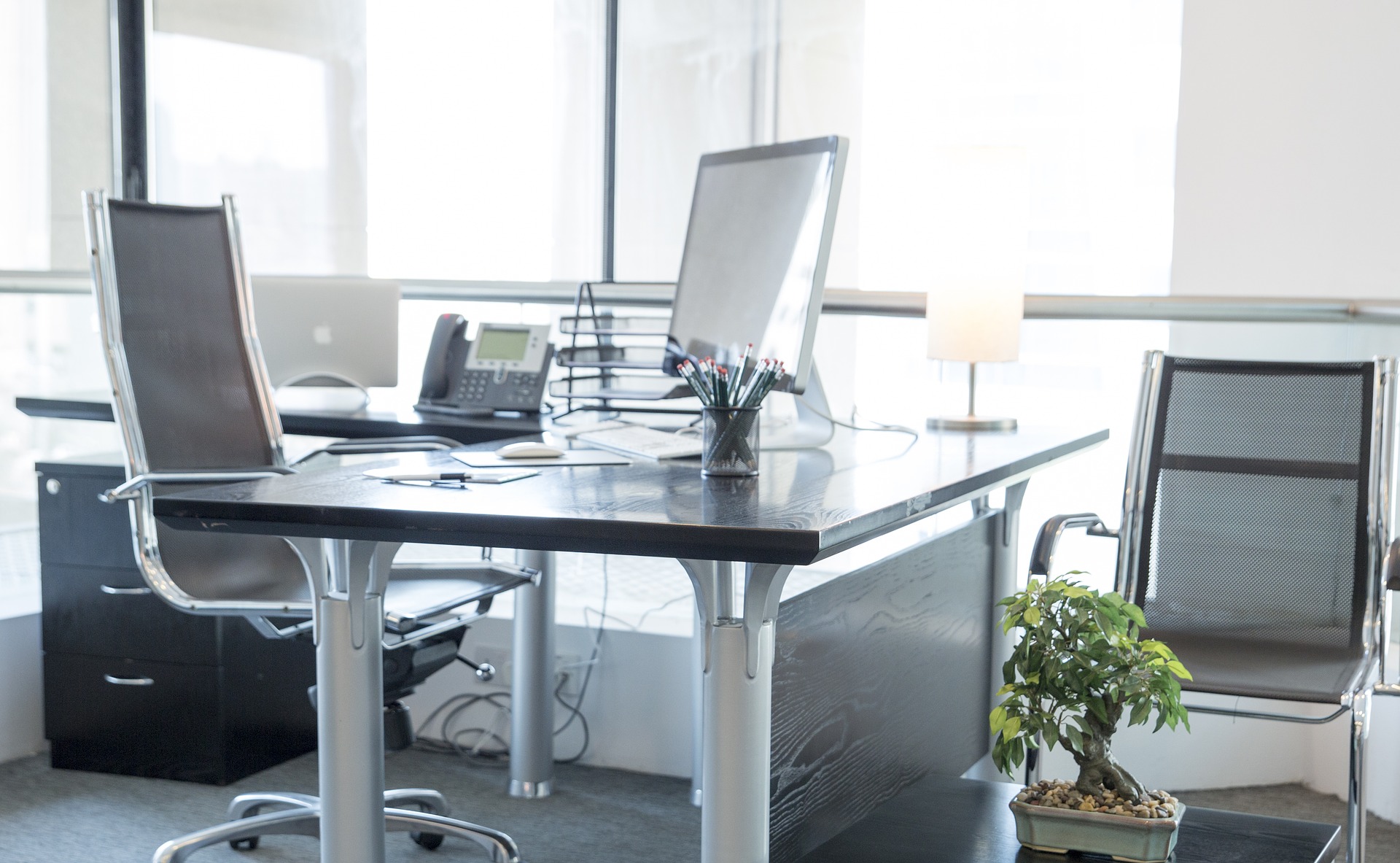 Our primary goal is to always provide the very best solutions that help solve mission-critical challenges. Whether it be defining the requirements of a complex mobile ecosystem or providing a solution "As-A-Service"​, Troy Mobility ALWAYS function on the customer's behalf by bringing industry-leading solutions to the table that fit the culture, need, and budget.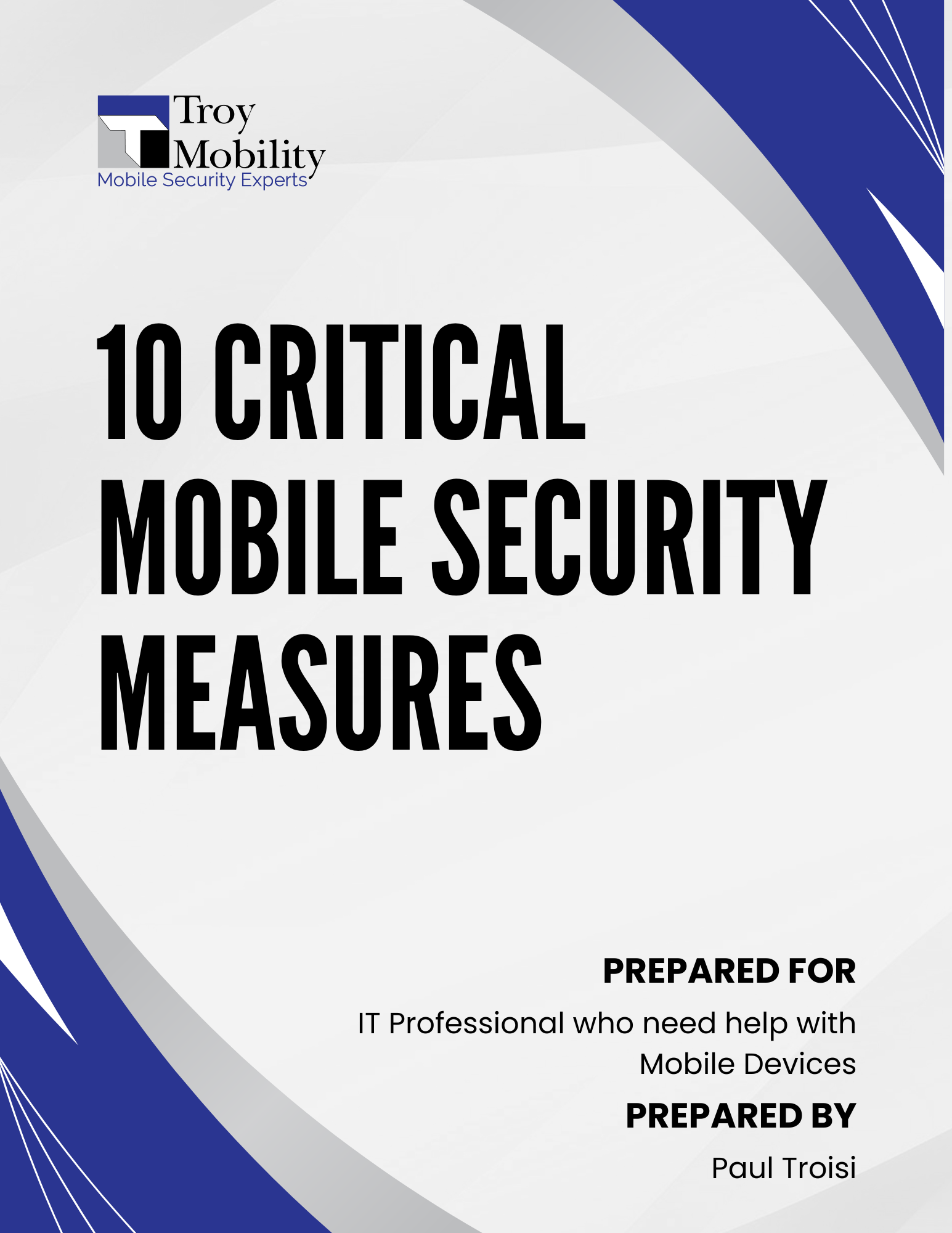 FREE REPORT
What Every IT Professional Must Know Before Implementing Mobile Security Systems And Processes