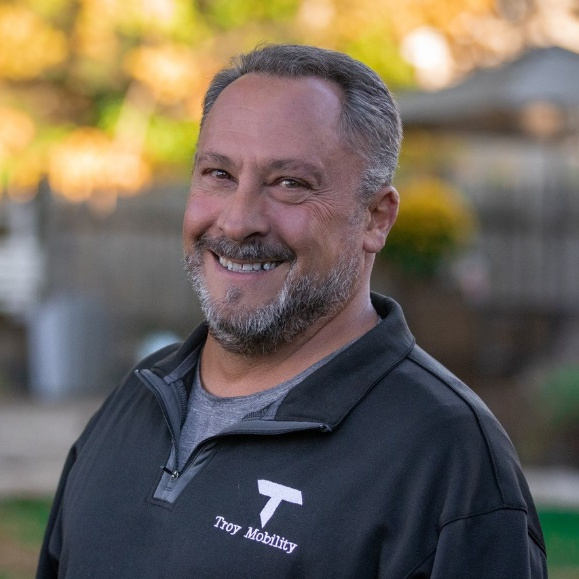 Paul Troisi
Founder & Chief Customer Officer
Paul is currently the Chief Customer Officer at Troy Mobility. After a successful 20-year career in partner & business development for various technology and telecommunication companies, Paul co-founded Troy Mobility in 2010 with a passion to help the SMB and Mid-Market Enterprise with strategic consulting and platform options to help manage the ever-growing needs of the remote & mobile enterprise. Since 2010, Paul has consulted with hundreds of customers around their mobile security strategy, MDM/UEM platform choice and spearheads the Managed Mobility Services team. Considered a Subject Matter Expert to many, Paul has led numerous organizations to success over the last 12 years with UEM, MTD, IAM and cloud solutions. Paul is married to his wife, Lynn of 25 years, is the proud father of 2 sets of twins, an avid golfer and currently resides in the suburbs of Boston, Massachusetts.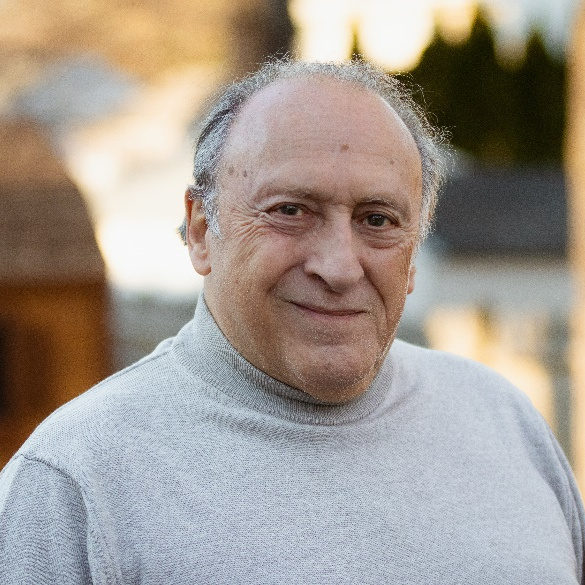 Angelo Troisi
Co-Founder & Executive Advisor
With more than 50 years of business experience, Angelo is Troy Mobility's Co-Founder and Executive Advisor. He was a founder of Troy Associates, Inc., a leader in Corporate Outplacement and creator of innovative approaches to assisting executives in transition. Upon a successful exit, Angelo continued his career in Executive Coaching. Over the past 30 years, Angelo has assisted hundreds of executives and managers in advancing their careers. In Co-Founding Troy Mobility, Angelo continues to build a legacy of creating companies founded on high moral integrity, with deep expertise in mobile security and a "customer first" approach to success. Angelo is the proud grandfather of 6 (including 2 sets of twins), a boater, avid golfer and resides in the suburbs of Boston, Massachusetts with his wife Connie of over 50 years.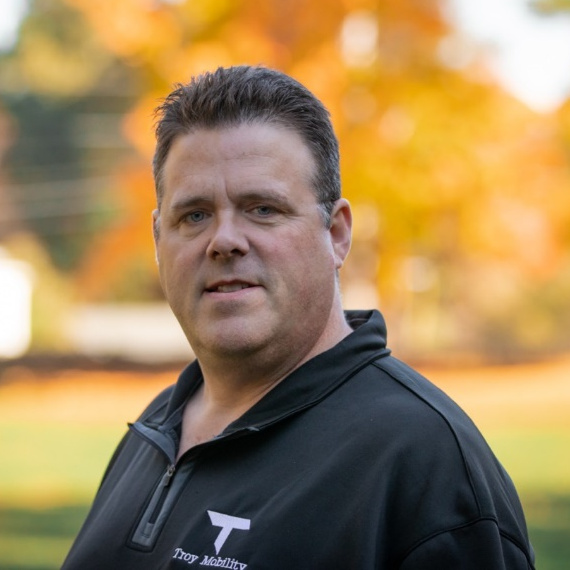 John Dore
Vice President of Mobility Engineering
John is a seasoned professional in the IT industry for 25 years and joined the Troy Mobility Team in 2011 as VP of Mobility Engineering, John has expert knowledge in Microsoft Azure, Windows Active Directory, Red hat, Linux, IBM, AIX and WebSphere W10/11. Throughout his 11-year window with Troy, John has successfully led the Troy Mobility Engineering team by architecting, implementing, and supporting cutting edge mobile security solutions for thousands of SMB & Mid-market businesses. Prior to joining Troy Mobility, John held senior IT positions at Business Systems Consulting, IBM, and Liberty Mutual. When not in the office advising businesses, John and his wife, Gina, enjoy exploring lakes and Mountains in New England with their dog Sasha. John has a daughter who he loves to spend time with. Activities that John enjoys include playing darts, working on his house, walking his dog Sasha, and playing an occasional round of Golf.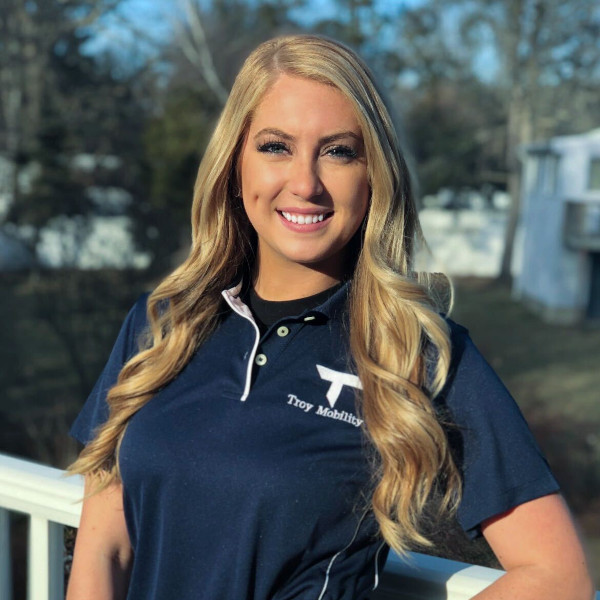 Kelley Mansfield
Senior Mobile Security Engineer
Kelley joined the Troy Mobility Team in January of 2016. After experiencing the professional services expertise from Troy Mobility in an MDM deployment of her own, she was eager to come aboard and help businesses alike. Kelley has a Bachelor's degree from Waynesburg University in Computer Security and Forensics and has been in the Mobile Security and IT fields for 11+ years. For the last 7 years of those, she has worked hands on with Troy customers scoping, implementing, and supporting their mobile security initiatives and environment setup. Kelley is a crucial part of our engineering team and has been on the forefront of thousands of MDM/UEM installations. Kelley is recently married to her incredible husband Jonathan, enjoys yearly trips to Florida and loves walking, margaritas, and Pittsburgh Penguins Hockey.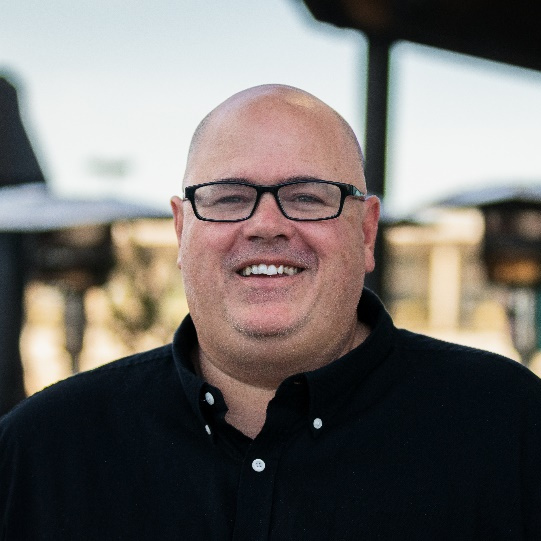 Sean Magee
Director of Mobility Solutions
Sean has been on the Troy Mobility team since 2018, when he took over the role of Director of Mobility Solutions. Sean is an industry veteran with 15+ years in the IT endpoint security and management sector. With a deep understanding of channels and partnerships, Sean has successfully held numerous roles within partner channels and has been pivotal in growing the client base and relationships within Troy Mobility. Before joining Troy, Sean has been in sales positions at Sybase, SAP and most recently Account Executive at MobileIron. When not consulting with businesses on the right solution to fit their needs, Sean can be found on the golf course or spending time with his two kids at sporting events.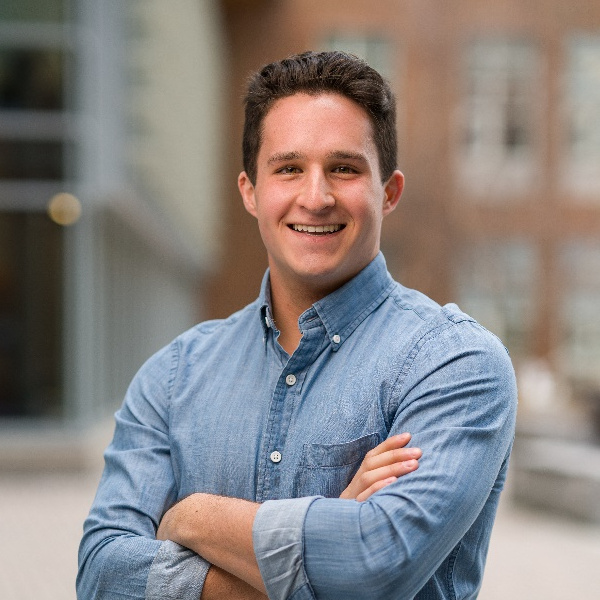 Matthew Troisi
Marketing and Operations Manager
Starting with us in 2021, Matthew joined Troy Mobility as an Operations Intern. Shortly thereafter Matthew was promoted to Marketing and Operations Manager. A recent graduate from University of New Hampshire where he studied Business Administration with concentrations in Finance and Marketing, Matthew brings digital marketing knowledge to catapult Troy Mobility's visibility within the IT industry and to provide support to customers Troy Mobility consults. Streamlining back-end business operations and working with the sales and engineering teams to assure a seamless customer experience also sits in Matthew's purview. When not in the office, Matthew enjoys spends time with his partner, Juliano. Some of Matthew's passions include photography, investing, staying active through outdoor activities, and traveling the United States.